Durango/Telluride Shuttle Service
Buck Horn Limousine offers both a Private and a Shared-Rides between Durango and Telluride. We provide Shuttle Service from both the Durango La Plata County Airport and the Cortez Municipal Airport.
Shared-Ride Rates 2023
3 Passenger Minimum
Shared ride service is suspended until further notice
Private Car Service Rates 2023
Rates include booking fee and gratuity
AWD Mercedes-Benz Sedan: $475
Mercedes-Benz 6 Passenger Van $540
AWD Mercedes-Benz SUV: $675
AWD 14 Passenger Van: $675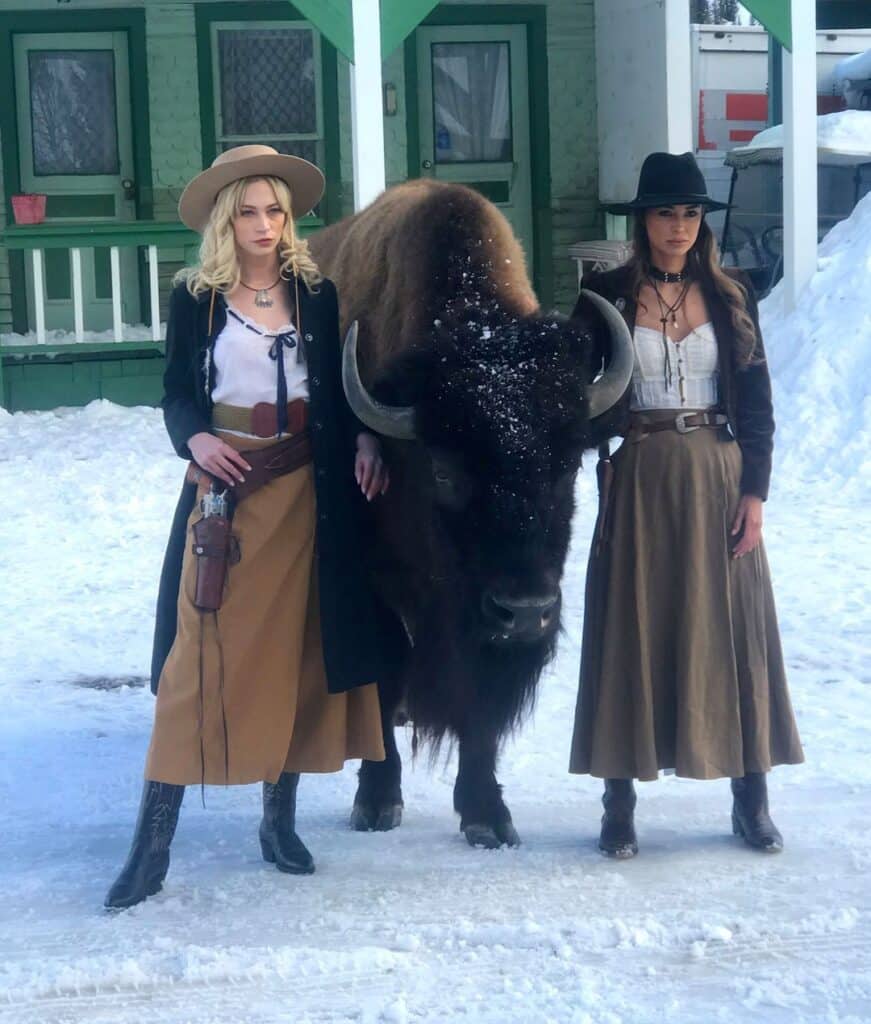 Additional stops en route will be billed at an hourly rate. If winter driving conditions exist you will be contacted before your pick up and any additional drive time will be billed. We have a 25% booking fee that is non-refundable. This fee is charged at the time of booking. Cancelled rides due to cancelled flights or extreme weather are subject to our standard 15% cancellation fee and the balance of the booking fee will be refunded to you. We do not accept American Express for charters to or from Telluride.
Why call a Durango based company?
Easy, we are based only 15 minutes away from the Durango Airport. When plans change, we can adapt quickly. Often times, winter weather can wreak havoc on travel plans. There are often some nuances in the Four Corners area that travelers might not expect. For instance, the local airports often run out of rental cars. This can cause a real problem if you did not book your rental car in advance. No need to worry, we can help salvage your plans and still get you to your destination.
Telluride Shuttle Service: What to Expect
Typically, the trip between the Durango Airport and Telluride takes about 2.5 hours. Regardless of the size of the vehicle, we can assure you that it will be a newer model and clean. Also, your driver will be a career chauffeur. This means that they will be prompt, safe and knowledgeable. You will be able to sit back and relax on the way to Telluride.
Insider Tip
Because Telluride is a popular destination almost year round, plan in advance. The sooner we know about your travel plans, the more flexibility we both will have. It is never too early to book a ride. Many of our customers call us immediately after booking their flights. Be especially aware of the weeks and weekends around the Bluegrass Festival, Telluride Film Festival and Spring Break. These weeks can be very busy for the entire surrounding area.
We look forward to serving you.