Indian Country Tours
Travel around all four states of the Four Corners area over four days. Our guides will take you deep into Indian Country to destinations seldom explored by outsiders. While off the beaten track, you will experience a land of expansive vistas and cultures that span time. You will walk in the landscapes made popular in Western films and experience the old west that still endures today.
Itinerary: 4 Days in Indian Country
Our trip will begin in Durango, Colorado. If you are flying into the Durango – La Plata County Airport, we will also provide transportation to your hotel in Durango.
Day 1: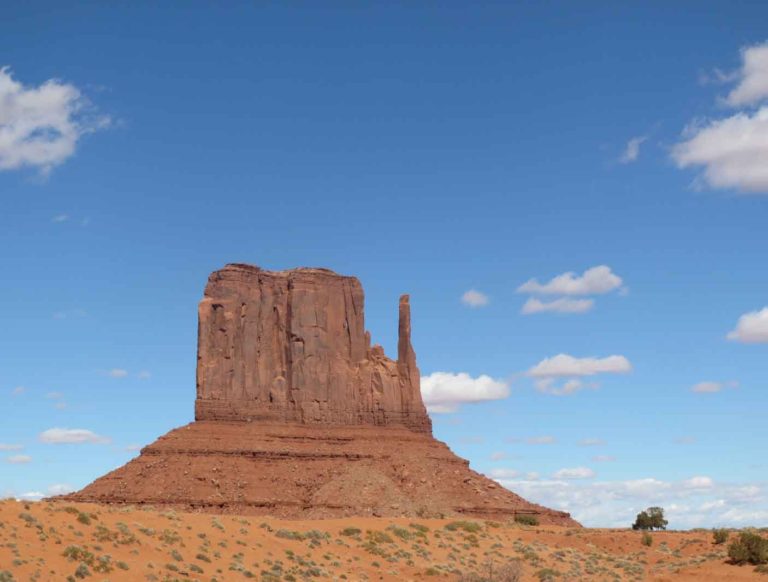 We will depart Durango via the San Juan Skyway passing Mesa Verde National Park and Ute Mountain on our way to the Anasazi Heritage Center. We will learn about the ancestral Puebloan people's art and culture before embarking on our first back roads adventure.
Next on our Indian Country Tour, we still stop at Hovenweep National Monument. There we will explore some very unique architecture dating back to A.D. 500. Choose between moderate hiking or see several ancient ruins from the comfort of our vehicle.
The first night, we will check into The View Hotel. There, every room faces east overlooking the iconic vista that is Monument Valley. In addition to the view, you can dine in the award winning restaurant and sample authentic native food prepared by award winning Navajo chefs.
Day 2: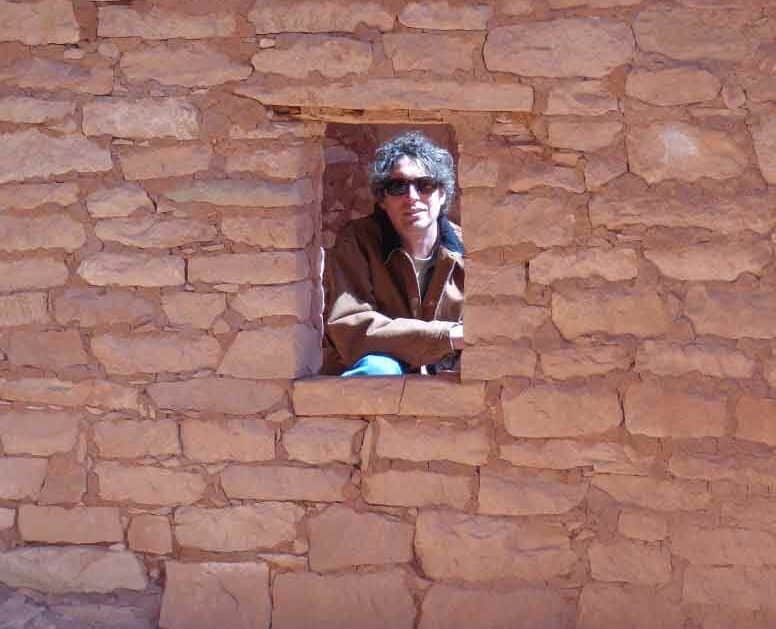 The next day we will depart the valley after lunch and visit Goulding's Trading Post Museum. The featured 'Movie Room' is filled with memorabilia from the Golden Age of film making.
Spectacular Canyon De Chelly is our next destination and consequently our resting place for night two. Spend the afternoon relaxing in your room or hiking down 600 feet to White House Ruin.
Day 3: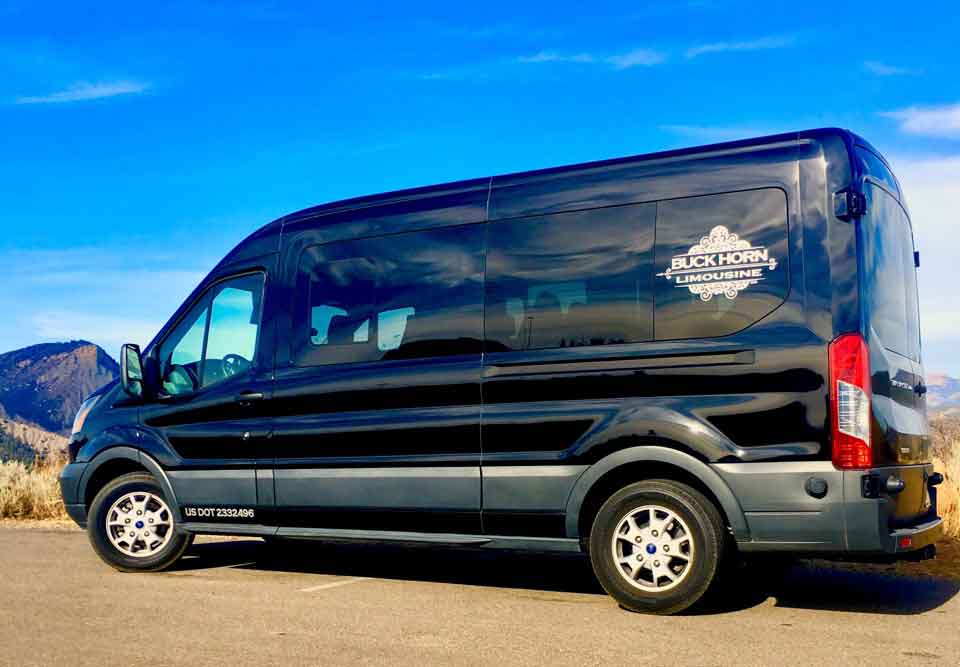 The following day we will travel into the canyon with a Navajo guide service. This is the Heart of the Navajo Nation. On our way, we visit Hubbell Trading Post. It is the oldest active trading post in the Indian Country. This is a great opportunity to shop for authentic native art and support local native artists. This National Historic Site also offers ranger tours of the frontier homestead.
We pass through Window Rock into New Mexico on our way to El Rancho Hotel, "Home of the Movie Stars" on historic Route 66 in Gallup. We rest up here for the last day of our adventure.
Day 4: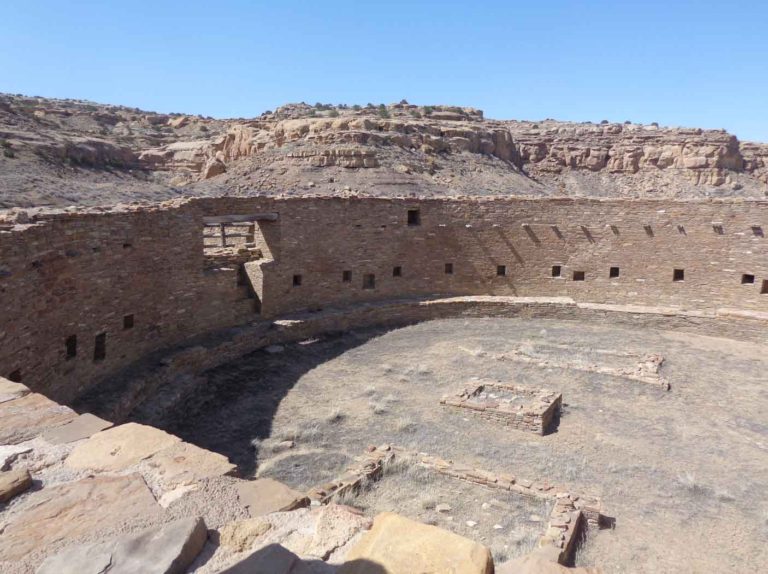 The final day of our Indian Country Tour is the longest. We will travel to Chaco Culture National Historic Park a major center of Puebloan culture. We will get lost in a maze of buildings and unanswered questions that as a result will keep your imagination inspired for years to follow.
Additional Information
All tours are private parties only. We also do not combine different groups. We can accommodate solo individuals and larger parties of 14 to 28 travelers. Furthermore, we can customize tour by adding additional stops and adjusting our activity level.
Lodging and meals are not included in the cost of the Indian Country Tour. We have a list of hotels and restaurants that we recommend. Third party guide services are offered by the Park Service in most locations. We recommend using Navajo owned and operated guide services in Canyon De Chelly. We can make all of these arrangements at the time of booking.
Please call for rates.