24/7 Reservations
970-769-0933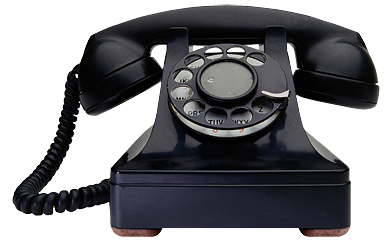 Phone Reservations
We handle most of our reservations by phone in order to meet your specific needs. Our live dispatch is available 24/7 for rate quotes and reservations. We offer quick service similar to a taxi but better. Call 970-769-0933 anytime.
Email Reservations
If you are planning a trip a week or more in advance please send us an email. Travel itineraries may be emailed to [email protected]. Basic transportation inquiries will be followed up with a phone call by our reservationist.
Rate quotes are based solely on the information you provide us. If this information changes, most likely your rate quote will also change. We never under quote fares to get your business. We are always fair and honest. Buck Horn is a name you can trust.
Email exchanges containing names, dates, times and payment information are considered contracts only when confirmed by Buck Horn Limousine.
Please regularly check www.flydurango.com for changes to your flight information.
Cancellation Policy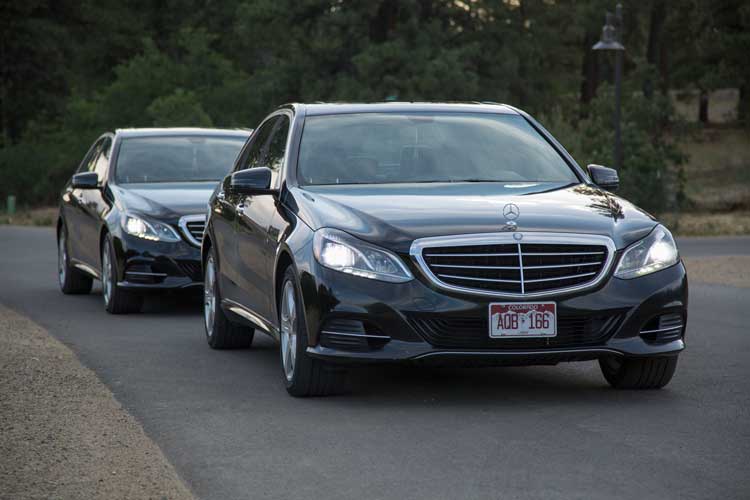 All reservations including quoted fares in excess of $100.00 are subject to a 25% cancellation fee. This cancellation fee is effective immediately at the time of booking.
Airport reservations, wedding reservations, and reservations to or from Telluride each have specific cancellation policies.
Leaving a voice-mail, text message or last minute e-mail is not an accepted method of cancelling a reservation. Reservations are not considered cancelled until live communication takes place between both parties.
There are no charges for reservation cancellations due to extreme weather. There are no charges for reservation cancellations due to cancelled flights. * Passenger "no-shows" will be charged full fare price. If the car is already en route to your pick up address the full fare amount may be charged. For Formal Service, cancellations made inside of two hours will be charged the full fare price. Cancellations for prom dates or on major holidays will be charged the full fare price.
Cancellations require a verbal or written acknowledgement from our dispatcher or office manager.