Durango Dude Ranches and Resorts Transportation and Airport Shuttle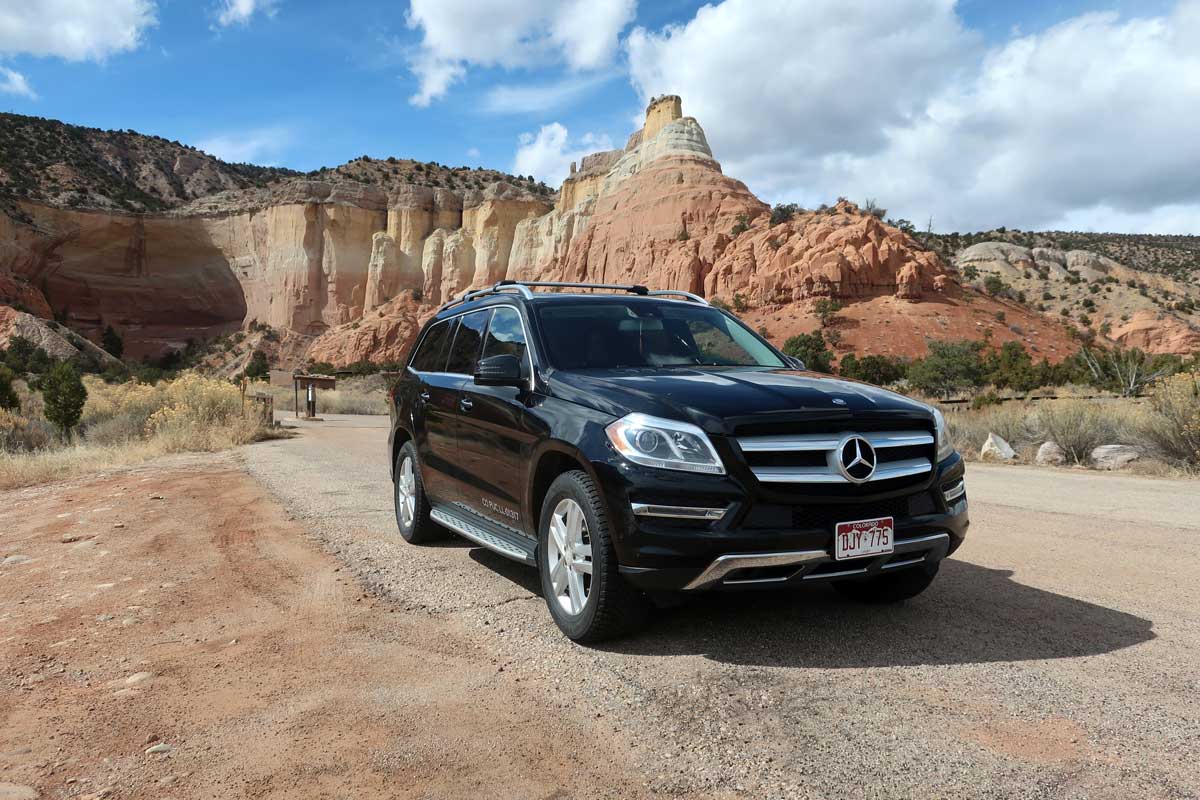 Experience the authentic southwest by staying in one of the Durango area's rustic mountain lodges, guest ranches, or luxuious old west resorts. Whether it's a quiet respite from the world you seek, or the proximity to horseback riding, fishing, boating, hiking, and sightseeing, saddle up for a vacation of a lifetime at Durango Dude Ranches or Resorts.
Begin planning your perfect Rocky Mountain getaway by browsing the list of Durango area cabins, ranches and lodges below.
---
At Colorado Trails Ranch, we make everything easy for you… easy to have fun, to relax, to try new adventures and make new friends, to eat delicious food, and to feel comfortable, cared for, and a part of our family.
12161 C.R. 240
Durango, CO, 81301
970-247-5055
800-323-3833
---
American Plan ranch in lovely, secluded Pine River Valley. Riding, fishing, water skiing, rafting, western dancing, hunting. Fantastic food, excellent children's/teen's programs. 3 – 6 day stays. Well appointed log cabins.
23486 C.R. 501
Bayfield, CO, 81122
970-247-0722
800-527-2624
---
Wit's End Guest Ranch offers the elegance of a luxury hotel with activities you can't find anywhere else! We do weddings too~call the 800 number for reservations or email sales for groups and events.
254 C.R. 500
Bayfield, CO, 81122
970-884-4113
800-236-9483
---
Located on 200 secluded acres, tucked in a spring fed valley, spectacular gardens, mountain views.
16000 Hwy. 140
Hesperus, CO, 81326
888-258-3525
---
Blue Spruce Retreat & Lodge
12161 C.R. 240
Durango, CO, 81301
970-375-1568
---
Cherry Creek Ranch
Relaxed atmoshpere. Ride on 500 acres of private land. Rustic Cabins.
160 W. Cherry Creek Rd. South
Hesperus, CO, 81326
970-588-3704
---
Five cottage style housekeeping cabins and 15 trailer spaces located on the banks of the beautiful Pine River 2 miles below Vallecito Resevoir. Enjoy 2 miles of river fishing from May – September.
106430
Bayfield, CO, 81122
970-884-2269
---
1 Skier Place
Durango, CO, 81301
970-247-9000
800-982-6103
---
"Gateway to the Weminuche" – Access USFS trail from our gates to ride or hike. Vacation with your horses/cabin & horse camping. Horse Overnight Stabling/Boarding/Leasing/Sales/QH Breeders.
25080 C.R. 501
Bayfield, CO, 81122
970-884-2656
405-275-9988
---
Country charm, great views, kitchenettes. Pets welcome and stable facilities for your horses. Close to Lake activities. Open year round. Nightly and weekly rentals available.
7100 C.R. 501
Bayfield, CO, 81122
970-884-9733
---
14826 Hwy. 127 N.
Ignacio, CO, 81137
970-563-3000
800-876-7017
---
#1 Silverton Star
Durango, CO, 81301
970-259-4813
---
Ski & Golf Resort Complex featuring timbered inn & secluded condos set on 750 acres in mountain valley near Purgatory Ski Area.
18 miles N on 550
Durango, CO, 81301
800-678-1000
---
Call us to make your transportation reservations today. We can also help you find Durango Dude Ranches and Resorts.