Colorado Trail Shuttle- Durango

Buck Horn provides Colorado Trail trailhead drop offs, non-emergency wilderness evacuations, vehicle shuttles, vehicle storage, gear storage, airport shuttles, trail condition reports and hiker support. Below is a list of where we commonly travel along the Colorado Trail route:
Colorado Trail Segments #22 – #28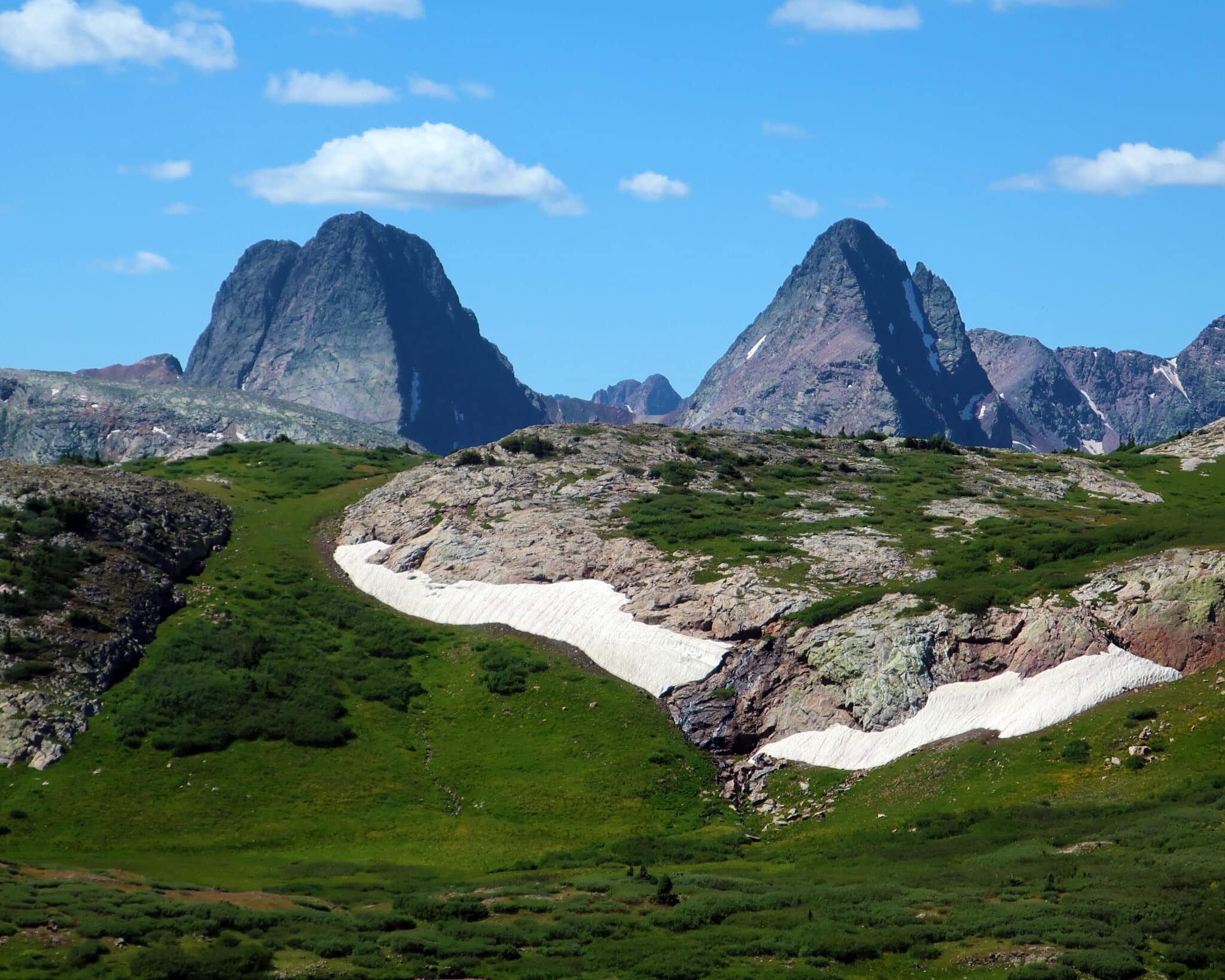 Junction Creek Trailhead – Durango
Kennebec Trailhead
Hotel Draw
Bolam Pass
Molas Pass
Stony Pass
Spring Creek Pass
Transportation for hikers and backpackers in the Durango and Pagosa Springs Area
In addition to providing transportation and support to CT hikers, we also provide trailhead drop offs and vehicle shuttles for hikers and backpackers anywhere in the Weminuche Wilderness and San Juan Mountains. Below is a list of trailheads we commonly visit: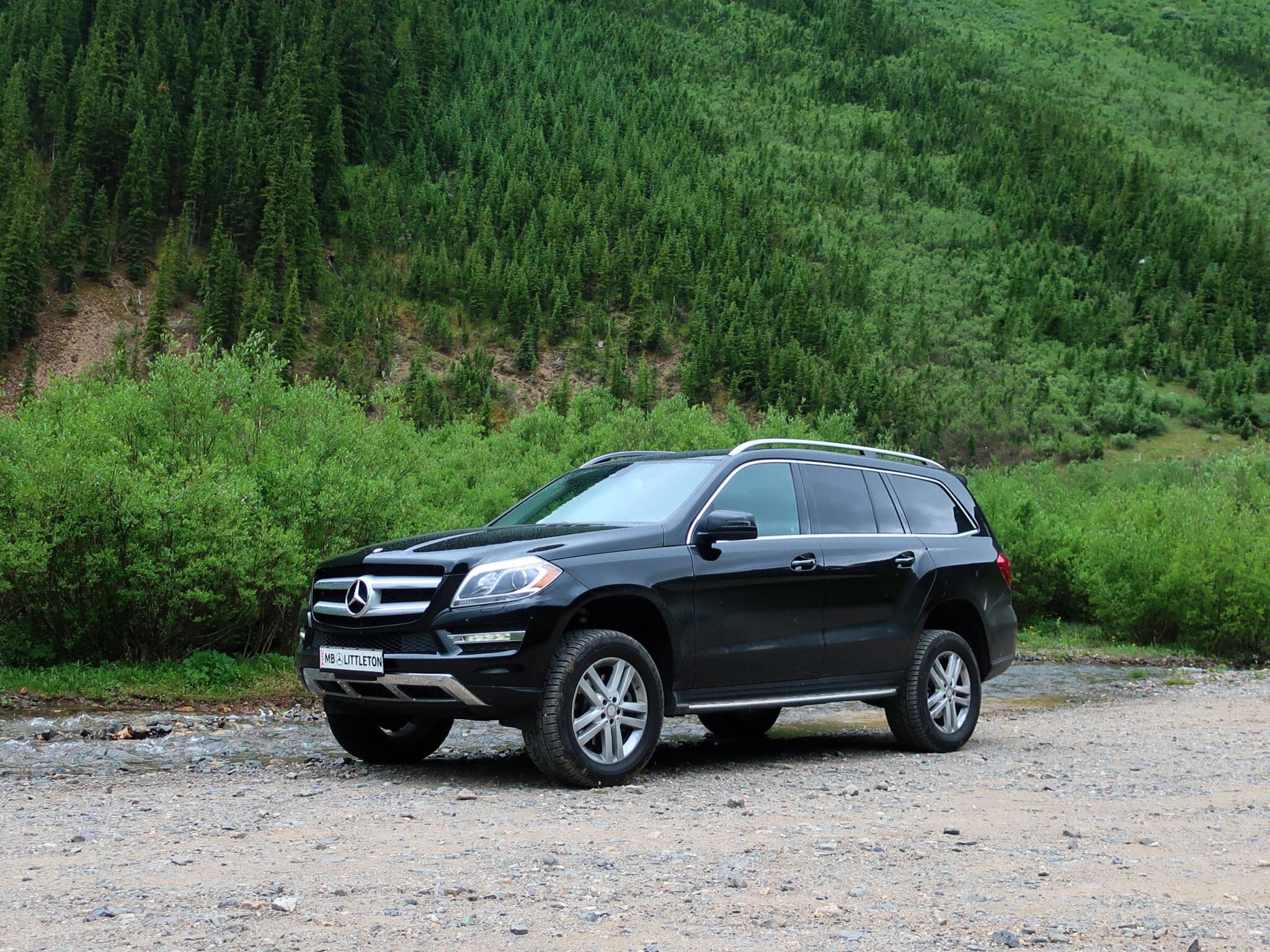 Pine River Trailhead
Transfer Park
Enlich Mesa
Hermosa Creek
Purgatory Flats Trailhead
Molas Lake Trailhead
Cunningham Gulch
Wolf Creek Pass
When planning a trip using our services please keep in mind that we prefer to transport you to your starting point rather than pick you up at your ending point. It is harder to coordinate an exact time and place to meet after a multi-day trip. Please consider us a resource and feel free to reach out anytime with questions. Our reservation service is available live 24/7. For trail drops accessed by 4-wheel drive roads call Dave directly 970-769-3161 or email to [email protected].
Private Vehicle Storage for Hikers at Junction Creek Trailhead
Buck Horn offers vehicle storage for backpackers. We offer vehicle storage for CT hikers that are also using our shuttle services. Our parking area is located 2.3 miles from the CT Trailhead in Durango and hikers can walk to their car when they get off of the trail. Our rate includes outdoor parking for up to 6 weeks. After 6 weeks we charge $50.00 per each additional week.
Storage up to 6 weeks – $250.00
Short-term parking up to 7 days is also available for hikers using our shuttle service. Molas Pass, Bolam Pass, Hotel Draw, and Kennebec Pass are common starting points, but we can take you anywhere that you want to go. We do not offer vehicle storage for hikers unless combined with our shuttle service.
Storage up to 7 days – $75.00
We can assist you with vehicle shuttling if you want to stage your car at any trailhead in the San Juan National Forest.
Restrictions may apply
Space is limited. Once your vehicle is dropped off charges are non-refundable regardless of the actual duration of storage.