Silverton Transportation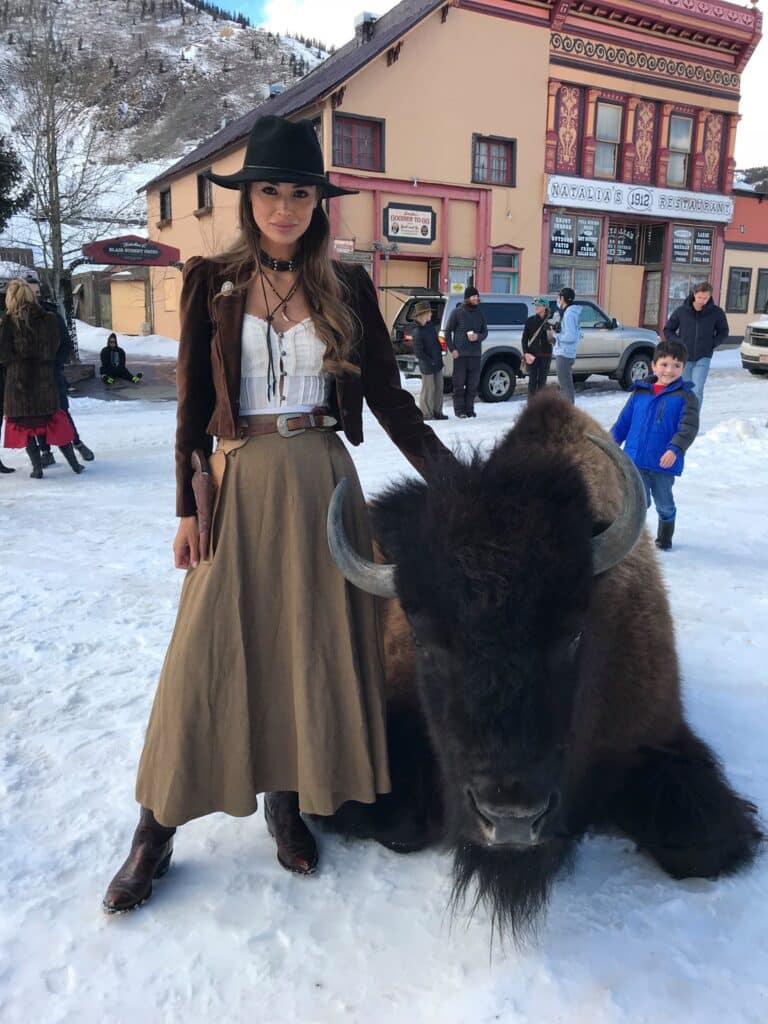 The Buck Horn offers the best Silverton Transportation. We also offer 24 hour live reservations and taxi-like rates. Silverton, Colorado is a wonderful place to visit for the whole family. We can accommodate you or your entire group with our Van or SUV.
Buckhorn provides shuttle service between the towns of Durango and Silverton for passengers riding the Durango & Silverton Narrow Gauge Railroad. Click here for more information.
During much of the year, the Silverton downtown area is a great place to walk around and explore. There are wonderful historical buildings and shops offering a wide variety of goods. The Chamber of Commerce offers a great calendar of events online. If you have the time before your trip, check out the Silverton Then & Now book. This pictorial does a great job of capturing so much of this historically rich area.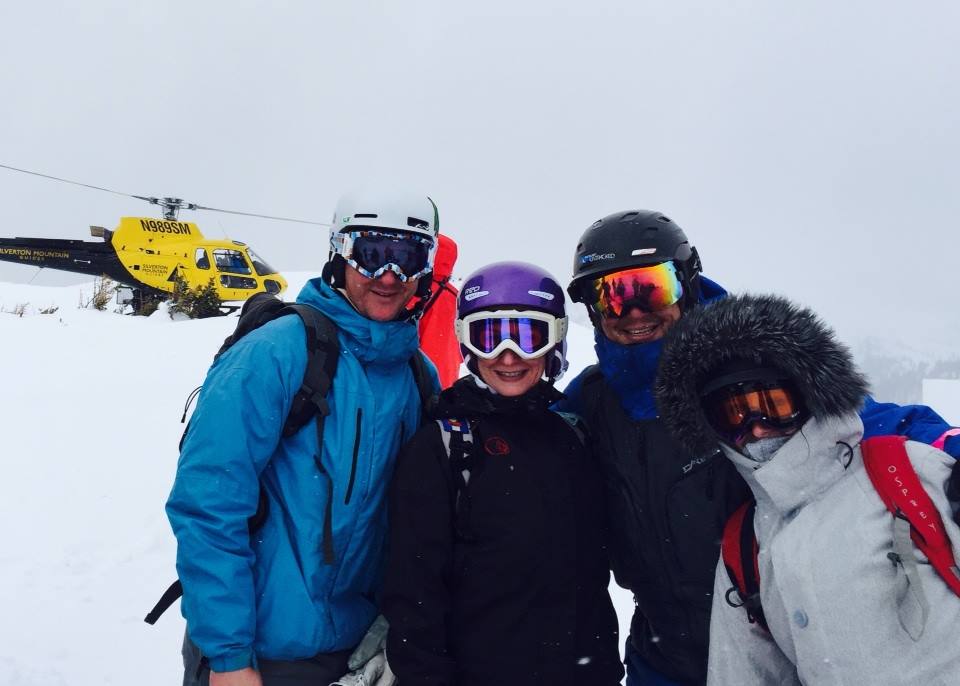 Many groups visiting the area find that they have a 2-3 members that want a Colorado back country experience. Just outside of Silverton, you will find the Silverton Mountain Ski Resort and the Silverton Powdercats. We can handle Silverton transportation to either of these destinations for you and your gear. Give us a call anytime.
We can deliver your car to Silverton if you are riding the train one way
Many people prefer to ride the train one way up to Silverton and have their personal or rental car waiting for them. There is a lot to see and do beyond the charming victorian town of Silverton. This option allows train riders to explore jeep roads and ghost towns, or take the Million Dollar Highway north to Ouray, "The Switzerland of America".
Vehicle Delivery to Silverton – $250.00 All-Inclusive
Please call or email Dave at 970 769-3161 [email protected]
We offer professional vehicle delivery services. If you would like, we will drive your car and drop it off anywhere in the continental US. The fee for this service varies with the details of the trip.
Call To Make Your Reservations Today!