As a courtesy, Buck Horn would like to remind you that we have a few busy weekends coming up. There will be heavy demand for transportation in the Durango area and beyond. Now is the time to make your reservations in advance.  Buck Horn never charges a Surge Rate unlike Uber. You will be able to count on our professional service and competitive rates even in times of high demand.
---
Buck Horn Limousine Surge Alert
Here are the events that we expect to create high demand in the next two weekends:
The 18th annual San Juan Brewfest is sure to be a great time again this year. They will have an enormous variety of beers to sample from 54 breweries and great live music. We are proud sponsors of this event and the United Way. We expect this surge to start with the people trying to beat the surge at 4:30 pm and continue until 7:30 pm. Make a reservation now and skip waiting around later.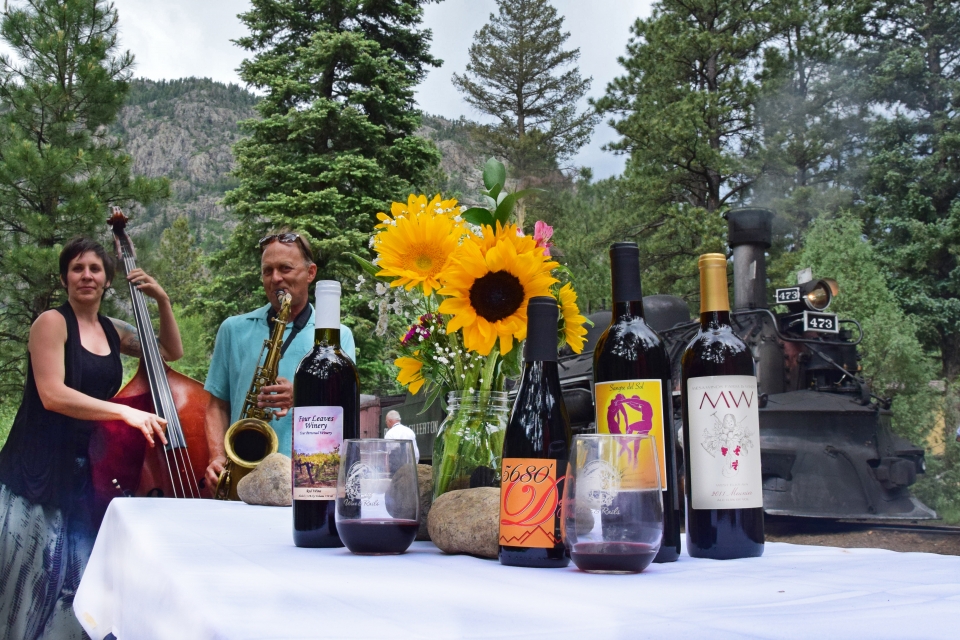 Wine and Rails is one of the Durango and Silverton Narrow Gauge Railroad's most popular events. Sommeliers board the train with the passengers to sample some of Colorado's finest wines. Once the train reaches Cascade Canyon, passengers are then treated to additional wines and live music.  We expect this surge to occur at 4:40 pm when the Wine and Rails train reaches the Durango station. Please make a reservation in advance and enjoy your wine tasting responsibly.
The Four Corners Motorcycle Rally can be a lot of fun if you plan ahead.  You don't want to drink and drive anywhere but especially not in Durango. We recommend parking your bike after dark and letting Buck Horn get you around town. Our offices are conveniently located in the parking lot of Harley Davidson so it is no problem getting you to and from the Fairgrounds and/or Downtown. We expect surges to occur around the concert and event schedule throughout this entire event. Make your reservation for you or your group as soon as possible.Four Corners Motorcycle Rally