Making Durango Amtrak Connections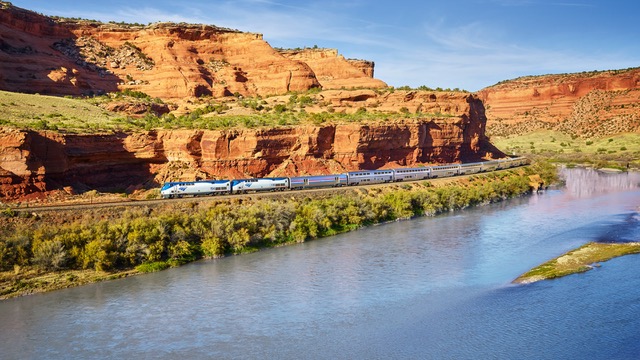 Buck Horn Limousine Durango offers transfers from the Grand Junction Amtrak to Durango, as well as from the Gallup and Albuquerque Amtrak stations.
Linking the California Zephyr and the Southwest Chief via Durango Colorado, rail fans also can ride the Durango & Silverton Narrow Gauge Railroad as part of their journey. Passengers can ride in one of our private vehicles from a Gallup, Albuquerque, or Grand Junction Amtrak to Durango. Consequently, passengers can return to the same station to continue their journey, or transfer to a different line.
Durango is in one of the most isolated areas of the US. Furthermore, it is not serviced by Amtrak or any bus lines. Visitors must travel by road or air to visit the Four Corners area, where Colorado meets the borders of New Mexico, Utah, and Arizona.
Charters for a private car start at $864.00 and also include driver gratuity. This package includes two Durango Amtrak Station transfers for up to 4 passengers. There are no per-person charges. D&SNGR tickets can be purchased separately.
The Routes
Gallup, New Mexico Amtrak to Durango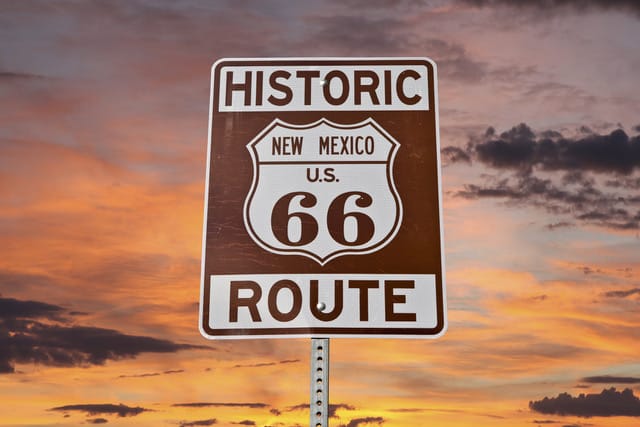 Gallup is located along Historic Route 66 in the "Heart of Indian Country". It was also a popular filming location in the 1940's and 1950's for Hollywood Westerns. We drive the desolate backroads of the Navajo Nation where views extend over 100 miles. Ancient volcanic cores rise out of the desert floor.
Albuquerque, New Mexico Amtrak to Durango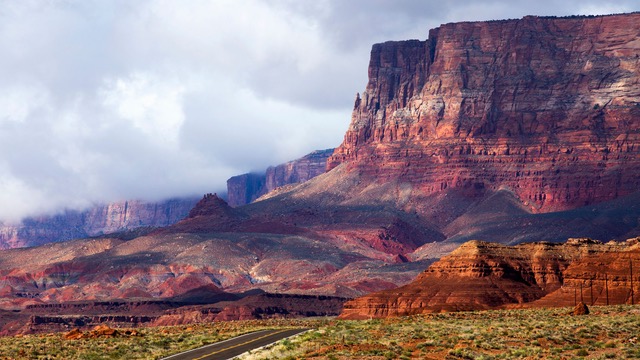 This Durango Amtrak route passes through four Pueblo villages and three Indian reservations. This is also the homeland of the Jicarilla Apache, Navajo, and Ute living alongside their Pueblo neighbors. Colorful and contrasting rock formations, ancient villages, and the New Mexico sky are the highlights of this route.
Grand Junction, Colorado Amtrak to Durango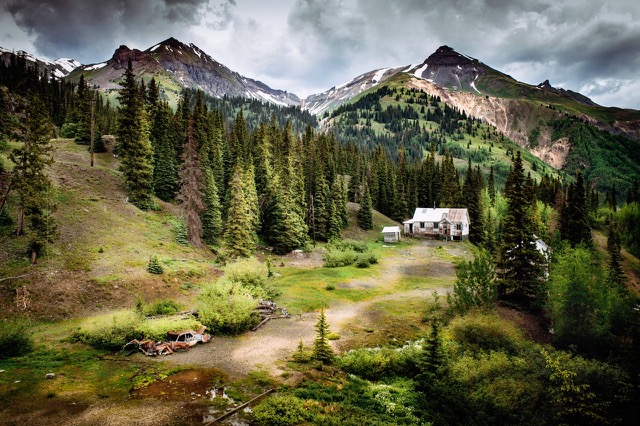 Drive along the "Million Dollar Highway" and over three high mountain passes. In addition, you will see old gold mines and ghost towns as it winds through some of the most beautiful mountain scenery in North America. Experience the rugged peaks and alpine tundra at 11,000ft above sea level.
As always, please also feel free to contact us if you have any additional questions about Durango Amtrak transfers.